Lifeguard
The primary duty and responsibility of the lifeguard is to supervise pool patrons while they are in the water to ensure their safety at all times. The secondary duties of the lifeguard include checking and balancing chemicals, enforcing pool facility rules, completing daily report forms, vacuuming and cleaning the facility, which includes cleaning the bathrooms, and interacting with the pool patrons in a polite and respectful manner. All lifeguards must have current American Red Cross certification in lifeguarding, CPR and first aid.
CLICK BELOW TO APPLY FOR LIFEGUARD POSITIONS IN YOUR AREA
Associations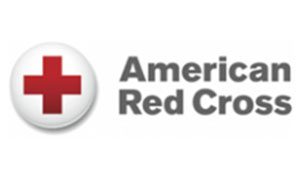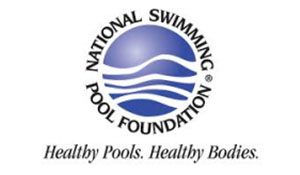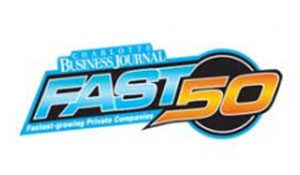 LIFEGUARD OR MAINTENANCE REQUEST?