Charlotte, NC Pool Management & Staffing Services
Looking for a team of exceptional pool staff to manage and run your pool? At Aqua Tech Pool Management in Charlotte, we hire top-of-the-line pool staff to run pools throughout Mecklenburg County and surrounding areas.
Our team offers a wide range of swimming pool management services in Charlotte, Concord, Matthews, Huntersville, Pineville, Fort Mill, Rock Hill and beyond:
In addition to staffing for area pools, we take care of routine maintenance, as well as repairs and renovations.
Looking for pool products and equipment in Charlotte? At Aqua Tech Pool Management, we sell and distribute a range of pool supplies including furniture, safety equipment, chemicals, pool covers, AEDs, salt water systems and swim team equipment. Give us a call at 704-644-3121 to speak with a representative about our products.
Call Aqua Tech Pool Management for Commercial Pool Services in Charlotte
When you rely on our team of Charlotte, NC pool management professionals, you can rest assured that your pool will be run well. Our top priority is making sure your pool is clean and safe, and that it is an enjoyable place to relax and swim. Our staff is continuously trained, providing the best in the pool management industry.
In search of a job? Be sure to check out our employment opportunities!
To learn more about pool management services, lifeguards and other pool services from Charlotte's Aqua Tech Pool Management, contact us today. We'll schedule an appointment with you, where we'll give you more information about the exceptional pool services we provide.
In addition to Charlotte, Concord, Matthews, Huntersville and Pineville, Aqua Tech Pool Management is proud to provide exceptional pool management services in Winston-Salem, Greensboro, High Point, Burlington, Raleigh, Durham, Chapel Hill, Apex, Cary, Wake Forest, and beyond.
Associations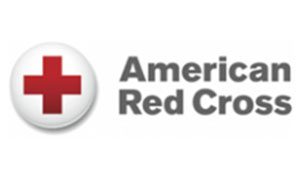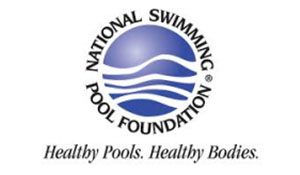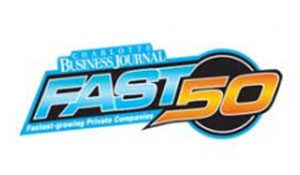 LIFEGUARD OR MAINTENANCE REQUEST?