GREENSBORO & WINSTON-SALEM POOL MANAGEMENT & STAFFING
This summer, consider having your pool staffed and managed by the exceptional team of pool professionals at Aqua Tech Pool Management, serving Greensboro, High Point, Winston-Salem, and surrounding areas.
We employ a team of reliable and knowledgeable pool staff to take care of all our clients' pools. Our biggest priority is ensuring that your pool is clean, safe and well-run. You can rest assured that your pool will be managed to perfection when you rely on our team. Our staff is continuously trained and remains up-to-date on all the latest pool standards and technologies.
Aqua Tech Pool Management offers the following swimming pool management services in Greensboro, Winston-Salem, High Point, Burlington, Thomasville, Asheville, Kernersville, and beyond:
Furthermore, we offer routine maintenance services, as well as repairs and renovations.
Rely on Aqua Tech for pool supplies and products in the Triad as well. We are proud to sell and distribute a range of pool equipment including furniture, safety equipment, chemicals, pool covers, AEDs, salt water systems, swim team equipment and more. Give us a call to speak with a representative about our pool supplies.
Call Aqua Tech Pool Management for Commercial Pool Services in the NC Triad
To learn more about any of our Greensboro and Winston-Salem-area pool management services, contact Aqua Tech today. We'll set up a meeting, where we'll give you more information about our pool services, as well as a quote for the services you require.
In search of a job at a local pool in the Triad? Don't forget to take a look at our employment opportunities!
In addition to Winston-Salem, Greensboro, High Point, Burlington and the rest of the Triad, Aqua Tech Pool Management is proud to provide exceptional pool management services in Charlotte, Fort Mill, Rock Hill, Concord, Matthews, Raleigh, Durham, Chapel Hill, Apex, Cary, Wake Forest, and beyond
Associations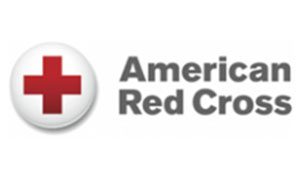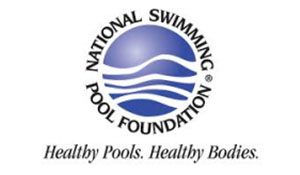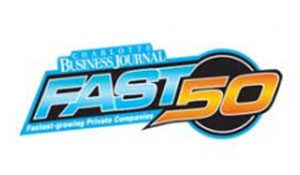 LIFEGUARD OR MAINTENANCE REQUEST?