POOL RENOVATIONS & REPAIRS IN RALEIGH, GREENSBORO, CHARLOTTE & BEYOND
In need of repairs, replacements or renovations for your pool in Raleigh, Greensboro, Charlotte, or any surrounding areas?
At Aqua Tech Pool Management, we offer pool renovations and repairs for community pools, country club pools, swim clubs and more. No matter what kind of work your NC pool requires, our team of pool repair specialists can take care of it.
Whether you need an updated pump room, a leak fixed, a new filter, or new concrete, we can repair, renovate and update your pool and surrounding areas. Plus, we've been around for more than 20 years, making us highly-experienced and professional in a variety of routine NC pool fixes. You can count on us for all the repairs or updates you need — we'll get them done quickly, efficiently and correctly.
To learn more about our professional pool repairs and renovations, contact Aqua Tech Pool Management today. We'll gladly set up a time to meet with you about the pool repairs and other pool services our staff offer. We'll also give you a quote on the services you need.
NC Pool Repairs & Renovations
Whether your facility needs a complete makeover or just minor repairs, we feature an in-house repair and renovation division that boasts more than 25 years experience in the repair field.
Call us for the following renovations and repairs in Raleigh, Durham, Greensboro, Winston-Salem, Charlotte, and beyond:
Pump Room Renovations
Leak Detection and Repair
Complete Concrete Removal and Installation
Waterline Tile Installation and Repairs
Pool Plumbing Replacement
New Plaster
Filtration Systems
Salt Systems
Aqua Tech Pool Management is proud to offer top-of-the-line pool renovations and repairs in Charlotte, Fort Mill, Rock Hill, Concord, Matthews, Winston-Salem, Greensboro, High Point, Burlington, Raleigh, Durham, Chapel Hill, Apex, Cary, Wake Forest, and beyond.
Associations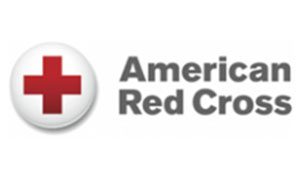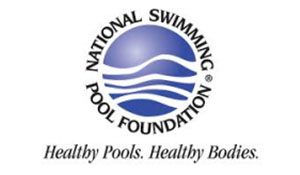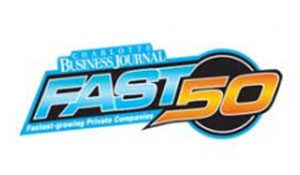 LIFEGUARD OR MAINTENANCE REQUEST?