POOL PRODUCTS & EQUIPMENT FROM AQUA TECH POOL MANAGEMENT
At Aqua Tech Pool Management, we're proud to offer a complete range of pool products, supplies and equipment for pools in Charlotte, Winston-Salem, Greensboro, Durham, Raleigh and throughout NC.
Our team of pool management professionals understands the importance of having high-quality equipment at your community pool, country club pool or swim club. Your patrons want to relax on nice furniture in an enjoyable environment. You want to ensure that your pool is safe with the latest and greatest in maintenance and safety equipment, including products such as pool covers, chemicals and AEDs. Your swim team wants the equipment necessary to be a winning team.
At Aqua Tech Pool Management, you'll find all the pool products you need and more.
Call for Swimming Pool Equipment in NC
We have the following types of pool products available for sale:
Furniture
Safety Equipment
Chemicals
Pool Covers
AED
Salt Water Systems
Swim Team Equipment
And More
To find out more about the equipment we have available for sale and distribution across Central NC, contact us to speak with a representative today. Feel free to give us a call at 704-644-3121. We look forward to hearing from you!
Aqua Tech Pool Management is proud to provide a range of pool equipment, supplies and products in Charlotte, Fort Mill, Rock Hill, Concord, Matthews, Winston-Salem, Greensboro, High Point, Burlington, Raleigh, Durham, Chapel Hill, Apex, Cary, Wake Forest, and beyond.
Associations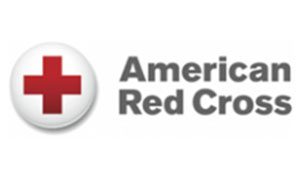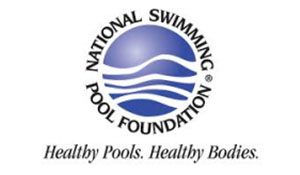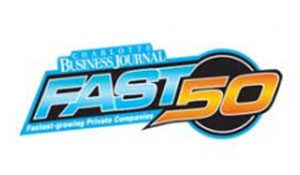 LIFEGUARD OR MAINTENANCE REQUEST?