Pool Manager
A pool manager is responsible for running the daily operations of a pool facility. The primary responsibility of a pool manager is supervising the safety of the pool patrons. In addition to the primary responsibility, the duties of the manager include: supervising and training lifeguards, scheduling lifeguards, checking and balancing chemicals, ensuring pool equipment is in good repair, enforcing pool facility rules, completing daily report forms, organizing pool events, supervising swim lessons, and creating an overall safe and enjoyable environment for the pool patrons. All managers must have a current American Red Cross certification in lifeguarding, CPR and first aid. All managers must complete a pool operator's certification course.
CLICK BELOW TO APPLY FOR POOL MANAGER POSITIONS IN YOUR AREA
Associations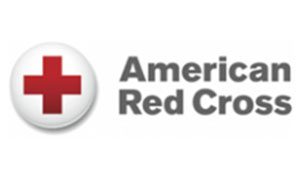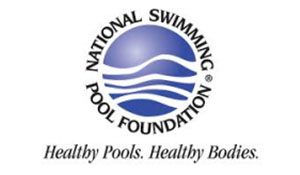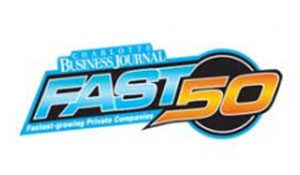 LIFEGUARD OR MAINTENANCE REQUEST?