Pool Service Specialist
A pool service specialist's primary duty is to clean and attend to pools that are not staffed with lifeguards or pool attendants. They clean the pool, restrooms and the entire pool facility. In addition to cleaning, their duties include: checking and balancing chemicals, vacuuming and cleaning the pool, completing daily duties reports, ensuring pool equipment is in good repair, and performing minor pool repairs. This is not an American Red Cross-certified position. A pool service specialist must complete a pool operator's certification class.
CLICK BELOW TO APPLY FOR POOL SERVICE SPECIALIST POSITIONS IN YOUR AREA
Associations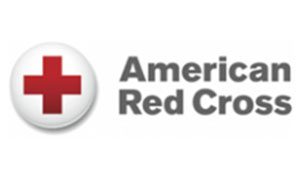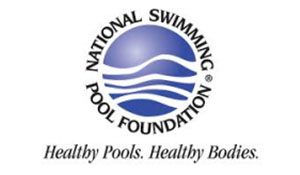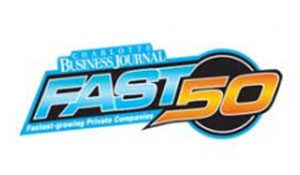 LIFEGUARD OR MAINTENANCE REQUEST?